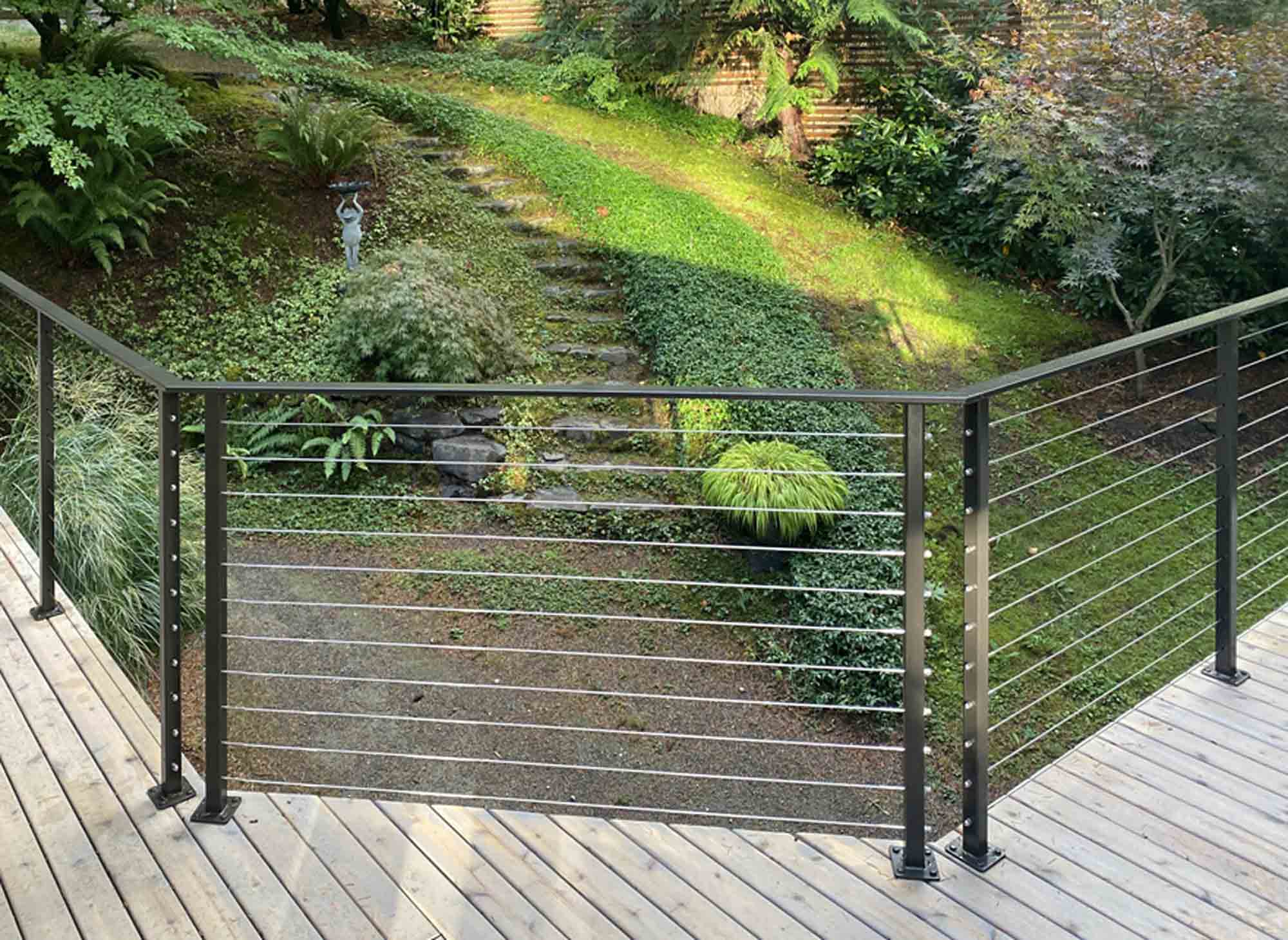 DURABLE | LONG LASTING | DECORATIVE FINISH
WE'LL PROVIDE EVERYTHING YOU NEED FOR A COMPLETE
& BEAUTIFUL POWDER COATING PROJECT
Powder Coating Contractor in Issaquah, WA
Since 1997, Powder Vision Inc has been your full-service source for both commercial and residential powder coating in Issaquah, Preston, and King County, WA. Our courteous and talented professionals provide expert powder coating on surfaces made of steel, aluminum, stainless steel and brass products increasing their durability and providing an environmentally safe decorative finish. This is important not only to the environment but also to your family. Whether you have an industrial, commercial or a personal project, you'll find impeccable service and quality at Powder Vision Inc.
Your Powder Coating Shop
Looking for powder coating services in Washington? Our powder coating contractors have got you covered. Our courteous and talented powder coat contractors perform cutting-edge powder coating on anything metal, from car and motorcycle parts to patio furniture and handrails to signage and city maintenance projects. With over 60 years of combined experience, you can rest assured you'll receive the highest quality residential and commercial powder coating and sandblasting services. We perform our application process under one roof to ensure the consistency and quality of your project.
Our metal powder coating in Washington is the perfect way to equip any type of steel, stainless steel, aluminum or brass structure with a long-lasting, durable decorative finish to protect it from the elements and other damaging influences. A powder coat is also environmentally safe and releases no carcinogens, harmful by-products or solvents, maintaining the safety of your family and decreasing the output of hazardous chemicals into the environment. Contact us today! Take a look at some of the many reasons why we're the most versatile and trusted powder coating shop in Washington:
We provide reliable pickup and delivery service to our commercial customers.
Our services in Washington are available all throughout the state.
Our powder coating contractors offer hundreds of colors to choose from.
We inspect 100% of all parts to ensure top quality.
Our services are perfect for a wide variety of applications and markets.
Proudly Offering Powder Coating Services to the Following Areas:
Issaquah, WA | Bellevue, WA | Snohomish, WA | Maple Valley, WA | North Bend, WA | Puyallup, WA | Redmond, WA | Kirkland, WA | Woodinville, WA | Everett, WA | Lynnwood, WA | Mountlake Terrance, WA | Seattle, WA | Tacoma, WA | Fife, WA | Federal Way, WA | Monroe, WA | Cle Elam, WA